Fall means Bourbon and you can count on us to continue to add to the areas best Bourbon Selection!
Great Bourbon start up here, top ratings from major publications and Whiskey sites a like. Expand your Bourbon horizons beyond the allocated Bourbons!
The 'Hold Up", 12 Year Straight Bourbon 92 Points Whiskey Advocate
The "Jokester", 6 Year aged Bourbon 90 Points Whiskey Advocate
The "Holiday Toast", Double Oaked 91 Points Whiskey Advocate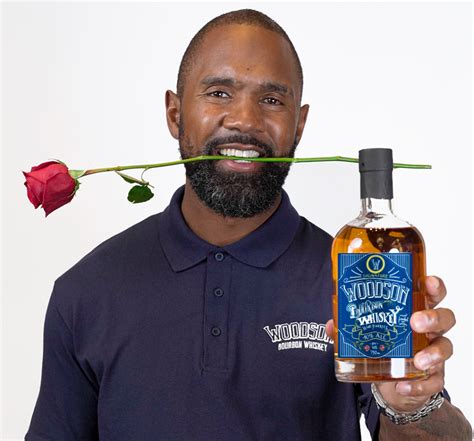 Woodson Bourbon Whiskey
750ml
California - From the former University of Michigan football player and Heisman Trophy winner Charles Woodson, this whisky is finished in Frenck oak wine barrels used in the winemaking process of Woodson's Napa Valley Cab wine. Cabernet flavors balances the caramel bourbon backbone.
Barton 1792 Distillerys newest releases, Bourbon aged in Caberent, Chardonnay and Port barrels. Check these out, very cool concept!
Thomas S. Moore Port Cask
A sweet and soft port finished bourbon made entirely from ruby port barrels. It's lush in the mouth with subtle baking spices and a prolonged, jammy finish.
Thomas S. Moore Chardonnay Cask
A surprisingly complex Chardonnay finish, showing initial notes of brown butter and green apple, with hints of citrus and tropical fruit.
Thomas S. Moore Cabernet Sauvignon Cask
A California cabernet finished bourbon with an underlying caramel and vanilla sweetness. This whiskey boasts peanut butter fudge notes on the finish and a resonant dark fruit jammy-ness that combined conjure the unmistakable flavor of peanut butter and jelly.