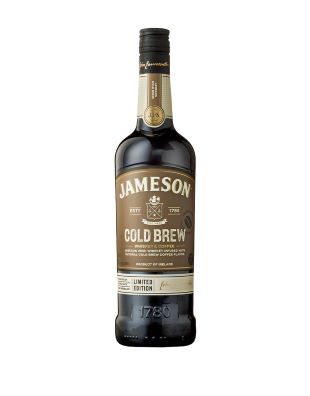 Jameson® Cold Brew combines the smooth taste of triple distilled Jameson® and the richness of natural cold brew coffee flavor into one bottle. This is a perfectly balanced combination of our smooth Irish Whiskey with hints of toasted oak, dark chocolate and a rich coffee aroma.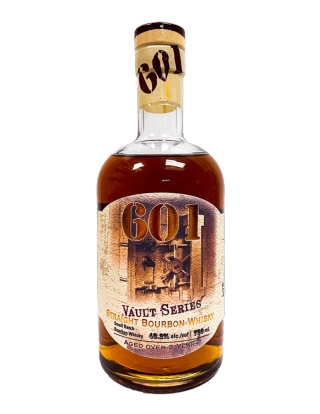 The 601 Straight Bourbon has arrived. The Adirondack Distilling Company transformed a histoical bank built in the 1920s, while preserving the original vaults. At their award-winning craft distillery located in the foothills of the Adirondack Mountains, they hand-distill their spirits from grain grown within 100 mils of the building. The Bourbon you are about to enjoy spent 2 years in barrels resting in these bank vaults, patiently biding their time. Now is their time. Enjoy every sip!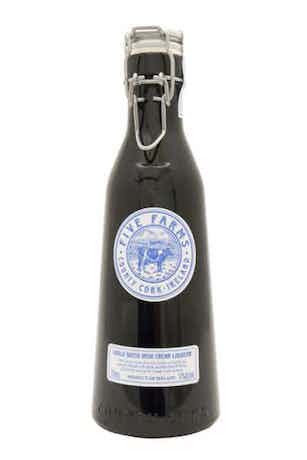 From the lush countryside of County Cork, Ireland, comes the riches dairy cream and the finest Irish Whiskey. Five Farms is crafted from single batches of fresh cream produced by five family-owned farms in this pastoral region, and is artfully blended with triple-distilled Irish Whiskey that shares the same provenance. The result is a superior Irish Cream Liqueur with the authentic richness of Ireland itself.

Johnnie Walker A Song of Fire is rich and spicy, boasting flavors of subtle smoke from the peated malts of the Caol Ila distillery with an ABV of 40.8%. Inspired by the dragons of House Targaryen, feared for their fire breathing, the bottle design evokes a fiery setting with deep-red colors. - from johnniewalker.com

Johnnie Walker A Song of Ice features single malts from Clynelish, one of Scotland's most northern distilleries, and exudes a crisp, clean taste like the unforgiving force of ice that shapes mountains and stops rivers. The new blend has an ABV of 40.2% and the bottle design evokes an icy setting with frosted blue and gray colors inspired by the North, known for its cold winters and frozen landscapes. - from johnniewalker.com

This limited-edition collection is on the shelf! Dalwhinnie, Glen Ord, Cardhu, Lagavulin, Oban, Talisker, Royal Lochnagar, and Clynelish have produced unique single-malt scotches paired with one of the houses of Weteros, and the Night's Watch.