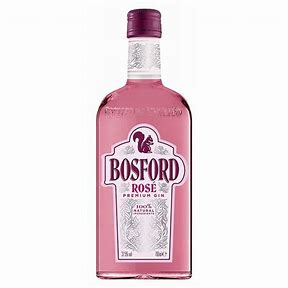 Gin is not my favorite due so bad early life drinking experiences BUT BOSFORD Rose gin is very good! It is wonderfully balanced with juniper, coriander, angelica, lemon peel and orange peel and made with natural strawberry and raspberry flavors.
The new gluten-free premium Rose edition is first distilled using all the botanicals of BOSFORD London Dry Gin original recipe.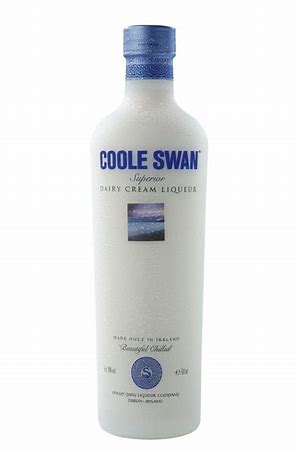 An incredible tasting new Irish cream liqueur made from the highest quality, all natural ingredients. Coole Swan contains Irish single malt whiskey, fresh Irish Cream, real chocolate and subtle infusions of Madagascan vanilla and rich, dark cocoa from Cote d'Ivoire, delish!
Oh boy! what we have all been waiting for!Original Jel Shots are pre-formed no refrigeration needed Jel shots! These Jel Shots are proud to contain no gelatin or animal bi –products! They are 100% vegan and gluten friendly and all the containers are 100% recyclable. These Jel Shots can be enjoyed at home, tailgating at the game, celebrating a night out with friends, or just kicking back on the beach. The Original Jel Shot Co created the perfect Jel Shot to take all the hassle out of making your old-school college "Jell-O Shots" plus they taste amazing! Just Peel Squeeze and Party. Available in six flavors – Banana Blast (Banana), Sin-o-Shot (Cinnamon), Frosty Mug (Root Beer), Blu-Razz (Raspberry), Peach Bum (Peach), Candymelon (Watermelon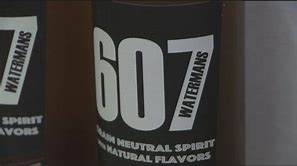 Waterman's Distillery is an innovative producer of all-natural grain neutral spirits and whiskeys. Besides the smooth taste and finish of our classic Waterman's White 88 proof liquor, we are creating a unique line of new and hand crafted, flavored spirits. The distinctive taste of our grain neutral spirits are produced from the sweetest corn in the New York Finger Lakes region, and added to hand crafted flavors. The all natural flavors will excite the palate with a plethora of tastes and aromatic finishes. We carry all of the flavors available to us including Rootbeer, jalapeno Ginger, Salted Carmel and Cinnaster.CRootbeer, Jalapeno Ginger, Salted Caramel Maple, seasonal Vanilla Cocoa Cream and Cinnaster. Our Mocha aramel Maple, seasonal Vanilla Cocoa Cream and Cinnaster. Our Mocha otbeer, Jalapeno Ginger, Salted Caramel Maple, seasonal Vanilla Cocoa Cream and Cinnaster. Our Mocha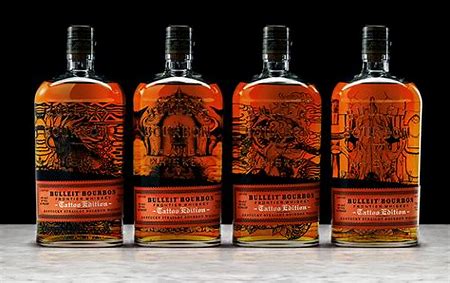 Bulleit Bourbon has always bottled their expertly distilled and aged, distinctly spicy spirit with the same design, until now. Their latest Frontier Works collaboration project is the Bulleit Bourbon Tattoo Edition series, which will feature the work of four radical tattoo artists on their signature frontier-style bottles. Extremely limited, 6 bottles available!
Repeal Batch, which will be a limited-edition offering, is an 86-proof Kentucky straight bourbon whiskey. The bourbon has been aged for four years (as the normal Jim Beam is) but it is non-chill filtered, giving the whiskey a much fuller body on the palate. The oak, caramel, and char flavors come through in bigger waves than in your everyday Jim Beam bottle. You'll find bigger spice and vanilla notes on the nose as well.
The White Walker by Johnnie Walker is a Blended Scotch Whisky inspired by these Chill-Inducing White Walkers
With flavor notes like caramelized sugar, vanilla, and fresh red berries, White Walker by Johnnie Walker makes for a delicious serve. The new blend is best served ice cold, inspired by the White Walkers beyond The Wall.