Veuve Clicquot Yellow Label is the signature champagne of the House. Dominated by Pinot Noir, it offers a perfect balance of structure and finesse.
The Design Box in Veuve Clicquot's signature yellow color is the perfect packaging for gift giving.

Aromas of ripe strawberry with hints of apple and citrus. The initial impression is lively yet dry with subtle spice and berry flavors followed by an elegant, delicately sweet finish.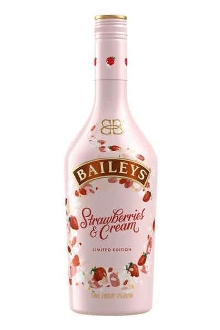 The luscious Irish Cream found in Baileys, infused with a delightful ripe strawberry flavor and the taste of delicious vanilla. Pour straight over ice, or indulge in a delicious cocktail or shake. Savor it alone or enjoy with friends for the ultimate treat. Mmmm....yummy.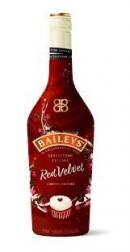 Have your cupcake and drink it too! Baileys has partnered with Georgetown Cupcake to develop a limited-edition that dreams are made of. With the inspiration of Georgetown Cupcake's iconic Red Velvet cupcake, Baileys Red Velvet is swirled with mouthwatering Irish Cream for a chocolatey treat straight out of the bakeshop. Enjoy over ice, as a shot, or as an adult treat with baking.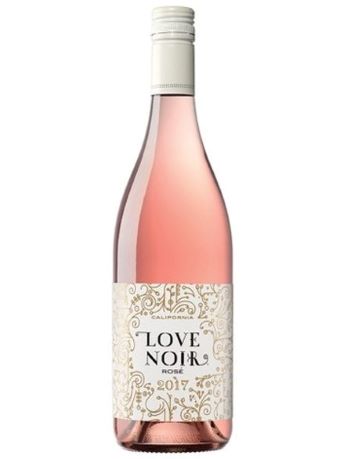 Experience the seductive side of Rosé with elegant floral notes and luscious fruit flavors. Layers of fresh strawberries and raspberries tantalize from the first alluring sip to last, culminating in a smooth and silky finish. The perfect balance of crisp acidity and supple fruit. Love Noir Rosé sparks intensity and intrigue. Succumb to your urges and experience Love Noir.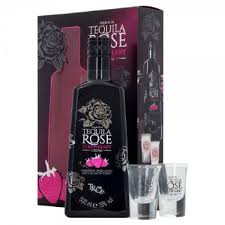 Tequila Rose is the original strawberry cream liqueur. Combining tequila with strawberry cream was a bold innovation, the first drink of its kind to pair cream with anything other than Irish whiskey. Exotic. Unexpected. Delicious. Over twenty years later, Tequila Rose remains the world's best-selling strawberry cream liqueur and was the inspiration that paved the way for the unique cream liqueurs that have followed.