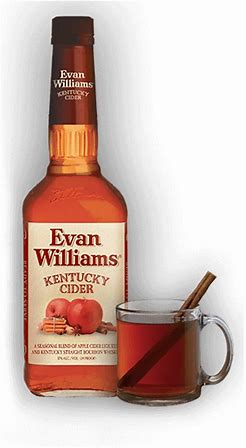 Its that time of year again Evan Williams Kentucky Cider! This is a seasonal blend of apple cider liqueur and Kentucky Straight Bourbon Whiskey. It is the original Bourbon-based apple cider that is made with extra-aged Evan Williams Bourbon, delicious!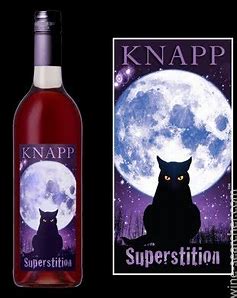 Knapp Superstition is a bright, fruity red wine with big, bold flavors. The jammy flavors are reminiscent of grape pie. The wine is finished semi-sweet, and is enjoyable chilled by itself. Great Halloween package and nice semi sweet wine for the upcoming cool fall nights.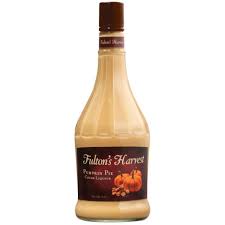 Fulton's Harvest Pumpkin Pie is a creamy, incredibly smooth liqueur made with an enticing blend of pumpkin, brown sugar and nutmeg. This delicious drink is instantly reminiscent of homemade pumpkin pie.Fulton's Harvest mixes well with nearly any fall, Thanksgiving or Christmas flavor. Mix it with: coffee, Kahlua, Bailey's, brandy, raspberry syrup, cherry liqueur, pomegranate liqueur, creme de cassis just to name a few.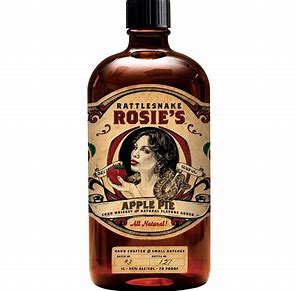 Iron Smoke Distillery's original and award winning Rattlesnake Rosie's "Forbidden Apple Pie" whiskey recipe. Made with Iron Smoke's very own artisan handcrafted corn whiskey and upstate New York apple cider, cinnamon, vanilla and brown sugar. It has fresh from the oven, sweet apple pie flavor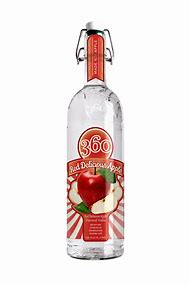 You know what they say about an apple a day. With its mildly sweet flavor and juicy crispness, Red Delicious is the quintessential all-American apple. 360 Red Delicious Apple is bursting with freshly picked flavor that tastes straight from the orchard.
360 Candy Apple
- INGREDIENTS -
- HOW TO MIX -
Shake ingredients with ice. Strain into shot glass.
The vodka's fragrance is a delicate, fresh-from-the-oven pumpkin pie, subtly marked by spices. It is a surprisingly smooth vodka, sweetened slightly and has a natural pumpkin taste with an invigorating amount of spice. The finish is warming, lasting, and has a slight alcohol taste.