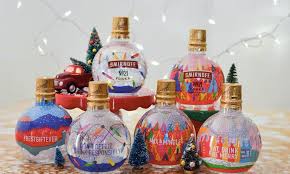 Smirnoff No. 21 Vodka is the World's No. 1 Vodka. Our award-winning vodka has robust flavor with a dry finish for ultimate smoothness and clarity. Triple distilled and 10 times filtered, our vodka is perfect on the rocks or in your favorite cocktail. Smirnoff No. 21 is Kosher Certified, gluten free, and made with Non-GMO Corn.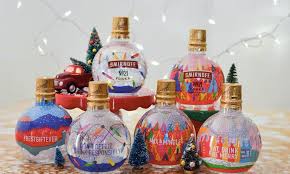 SMIRNOFF PEPPERMINT TWIST
Deliciously cool and sweet candied peppermint aroma. Perfect as a chilled shot or creatively mixed in your favorite holiday cocktail…and of course, candy cane garnish is a must!