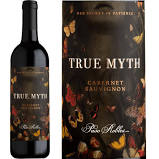 True Myth Cabernet Sauvignon
91 point rated "Best Buy", this rich yet smooth Cabernet Sauvignon is loaded with elegant aromas of blackberry, blueberry, pepper and cassis which lead to flavors of dark red fruits with hints of cedar spice, cocoa powder and caramelized oak. These persistent flavors create a long lingering finish. While very accessible now, this wine will continue to evolve nicely for years to come.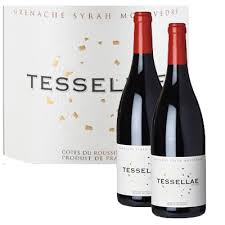 Domaine Lafage Tessellae Old VIne GMS
"An incredible value from Jean-Marc Lafage is the 2015 Tessellae Old Vines Grenache Syrah Mourvedre, which is 50% Grenache, 40% Syrah and 10% Mourvedre from 70-year-old vines and brought up all in concrete tank. A ripe, expansive, full-bodied and undeniably sexy red that has beautiful notes of kirsch liqueur, blueberries, pepper and violets, it has ripe and present tannin, straight up fabulous purity and a great finish. This is another one of those wines where you just have to tell yourself you spent more than you actually did. The wine really is this good."~J.D.
Awards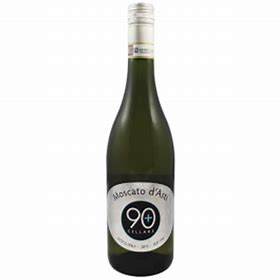 90+ Moscato di Asti
There is Moscato, and then there is Moscato d'Asti. If you are looking for the truest form of Moscato in the world, look no further than Lot 134. This is a crisp, balanced and tastefully sweet Moscato with a light fizz and perfumed aromas... not like the overly sweet Moscato that's made in the USA. This is one of our top selling Moscatos!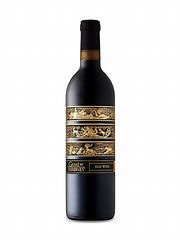 Game of Thrones Red Blend
A blend of six red varietals; predominately Petite Sirah and Zinfandel. winemaking 3-day cold soak prior to fermentation. Pressed to dryness and innoculated for malolactic fermentation. tasting notes Dark Bing cherry, mulberry, vanilla and mocha aromas. Soft, juicy black fruit combines with chewy tannins to provide a full, rich palate.