One of these deep, dark red wines pairs wonderfully with this time of year. But, if you're like us, you like all wines, including some like the whites we've brought in especially for the winter.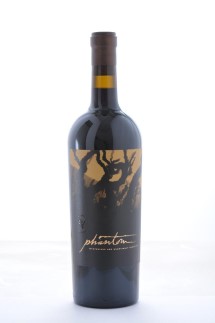 Bogle Phantom Red
Intriguing, beguiling…this mysterious apparition of ripe berry and relentless spice returns to haunt wine lovers. Enveloped in shadow, this wine's intensity and concentration will entice you with every sip. Full-bodied and jammy, Phantom's origins of Petite Sirah and Zinfandel emerge from the glass. Spicy pepper and juniper tantalize your senses, while black plums and blueberries emerge on the palate. Notes of pipe tobacco and clove settle around the finish, long and lingering, like the Delta fog.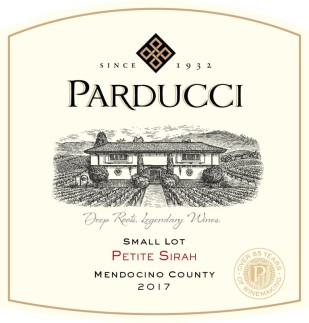 Parducci Petite Sirah
Dark ruby in color, with aromas of cherry, blackberry, and chocolate, this big red's spicy dark fruit flavors pair well with marinated tri-tip, mushroom risotto, and hearty stews.
Petite sirah is a Mendocino specialty and Parducci was one of the first wineries to bottle this varietal.